The only field hockey bag you'll ever need!
Rival waterproof hockey bag, the perfect place for your sticks, equipment, hockey shoes & accessories.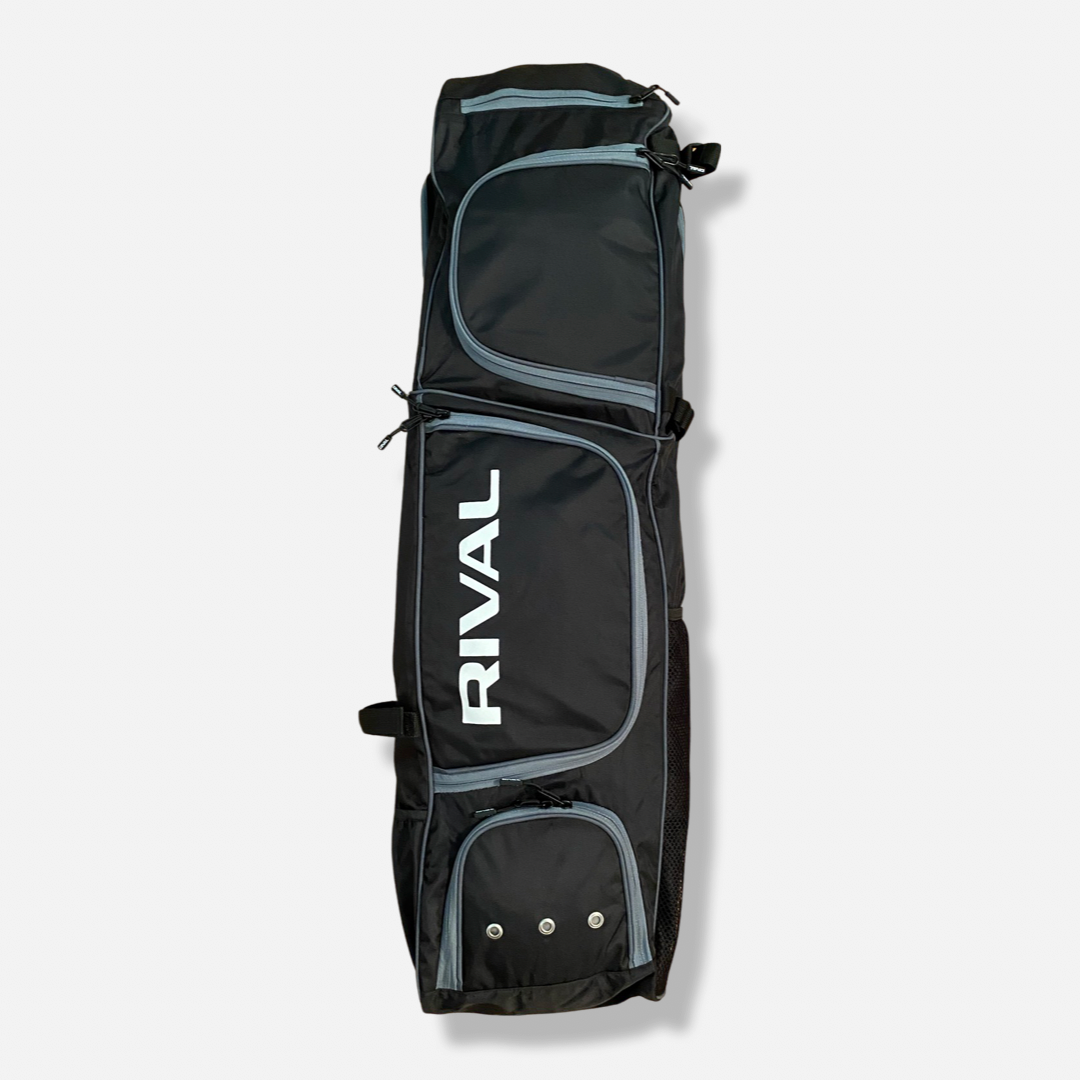 The Rival Jumbo Hockey Bag is specifically designed to keep all your kit and belongings perfectly dry.
Thanks to the waterproof lining, you can be sure your phone and other valuables will always be kept dry, even in the harshest of weather.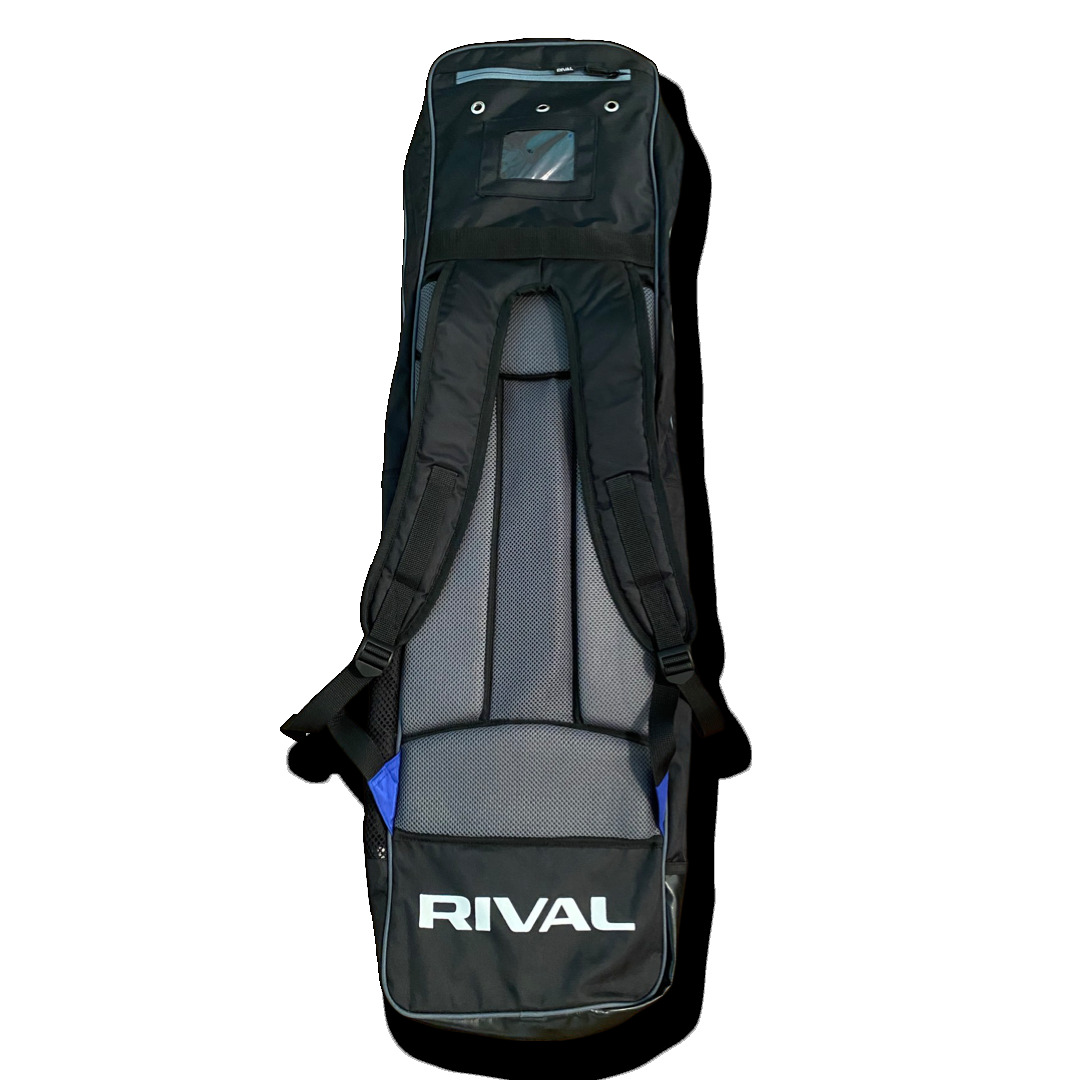 Hate smelly hockey shoes? The Rival bag has its own dedicated shoe pocket with ventilation, ensuring your shoes are kept well away from the rest of your kit
Another pain of many players is smelly shin pads! We have a dedicated pocket on the outside of the bag for these. Air them out and let them dry before your next match.
If you can think of it, so have we! The Rival Jumbo hockey bag has space for all your equipment and much more!